Ramah Israel Seminar is a six-week travel program in Israel, designed for entering 12th graders who are former campers of the eight Ramah Overnight Camps in North America. As implied by its name, Seminar is an intensive experience of study and travel, combining hiking and trekking throughout Israel with text study, challenging discussions and hands-on learning. Seminar participants travel Israel from north to south, gaining an in-depth perspective of Israel's history and future and a deep introduction to the Jewish state. Seminar is an opportunity to live the Ramah life in Israel, combining all that is central to camp - tefillah (prayer), study, Shabbat and all the facets of an observant, Conservative lifestyle.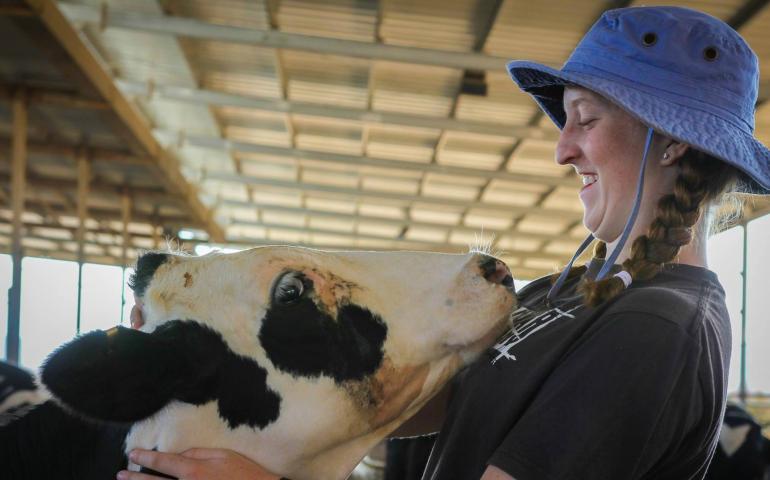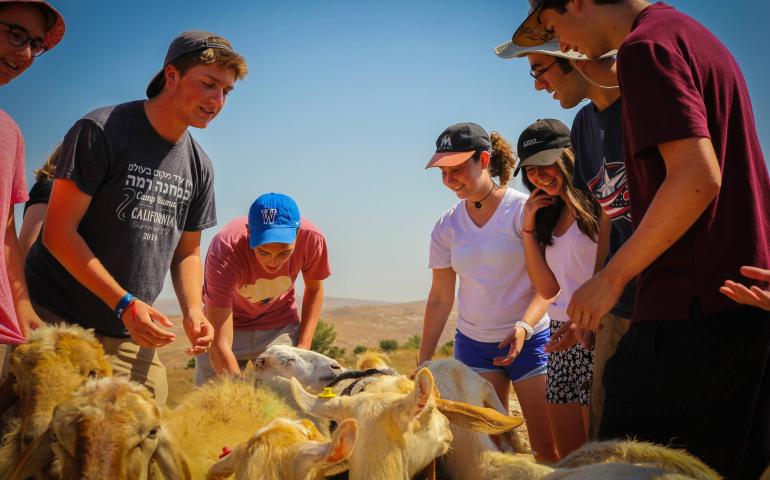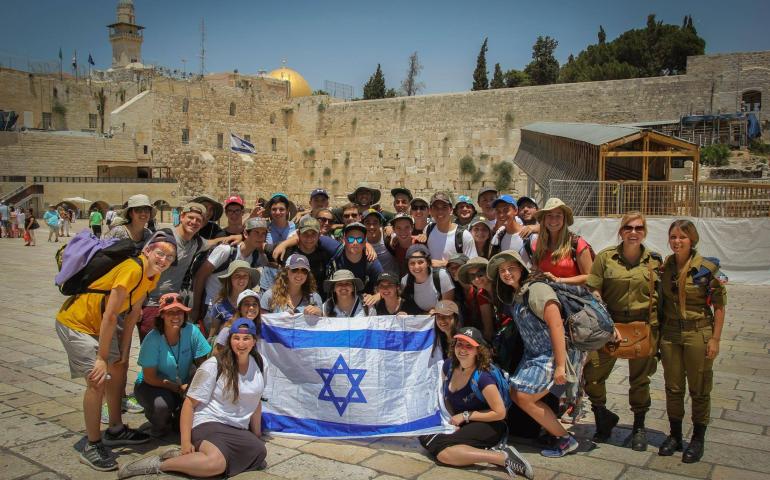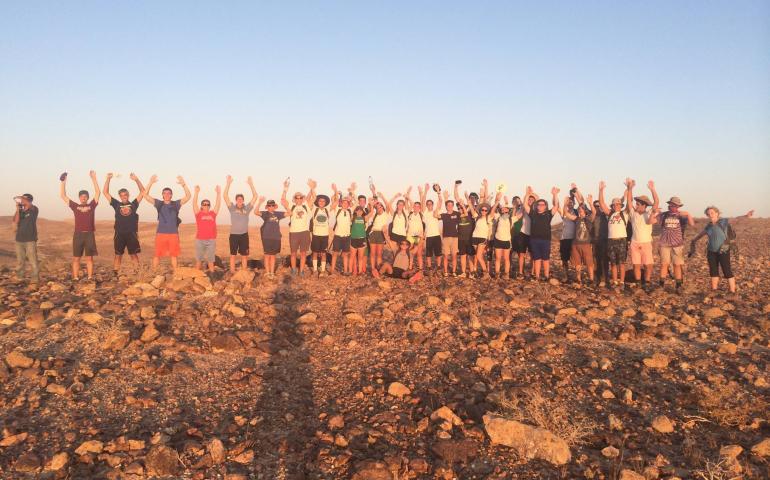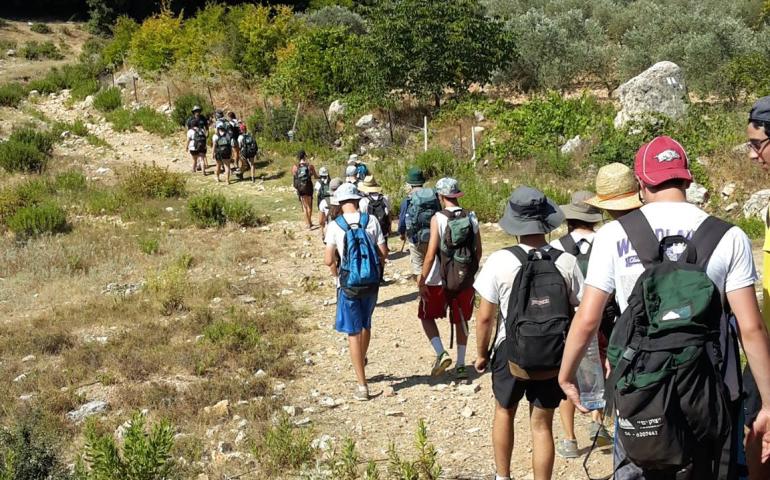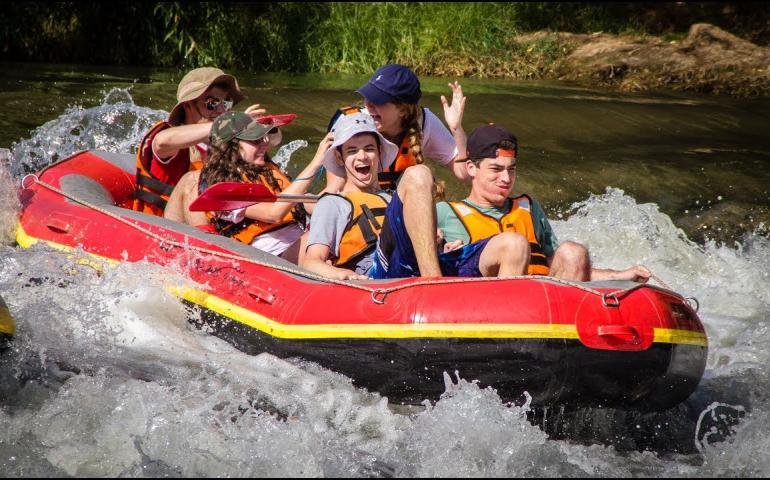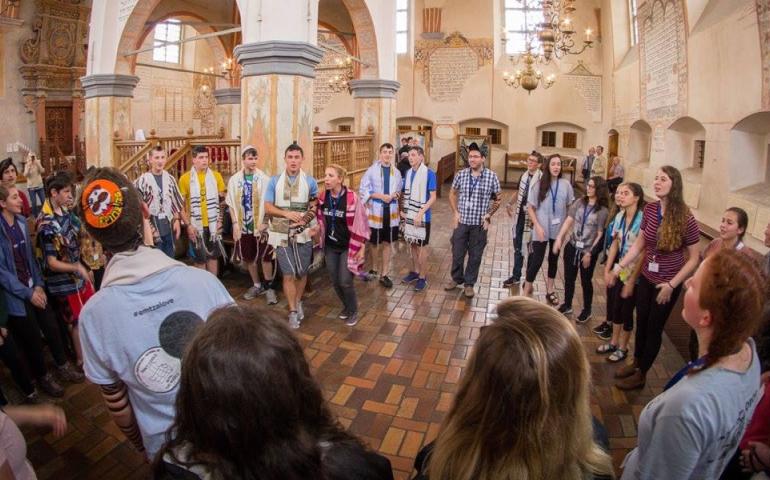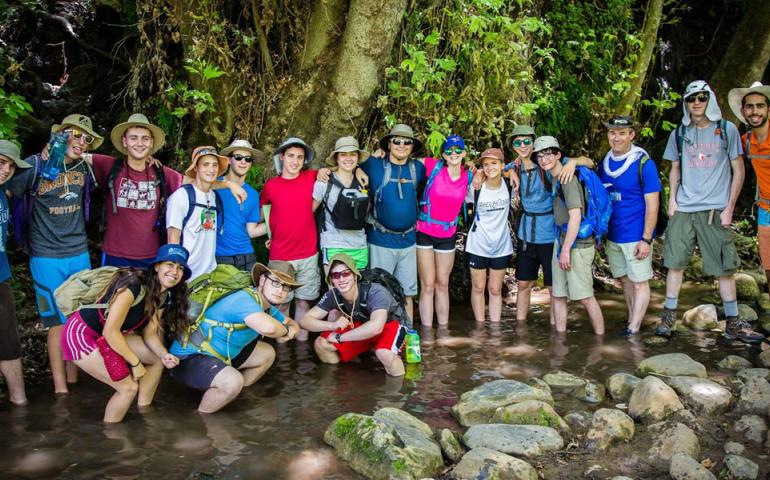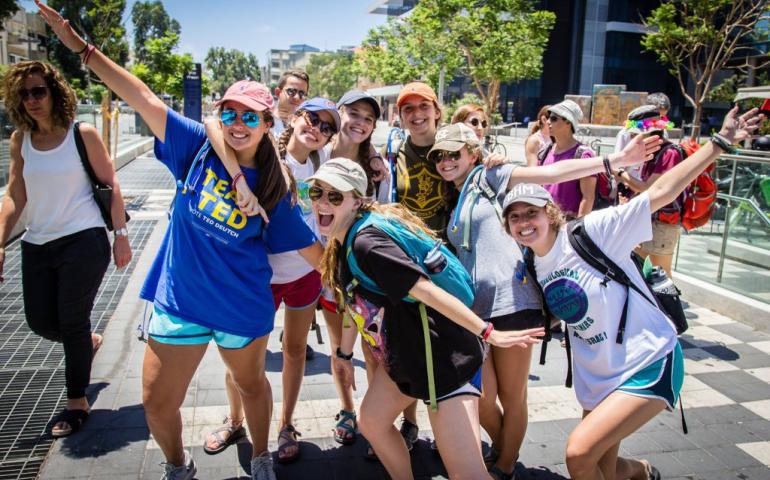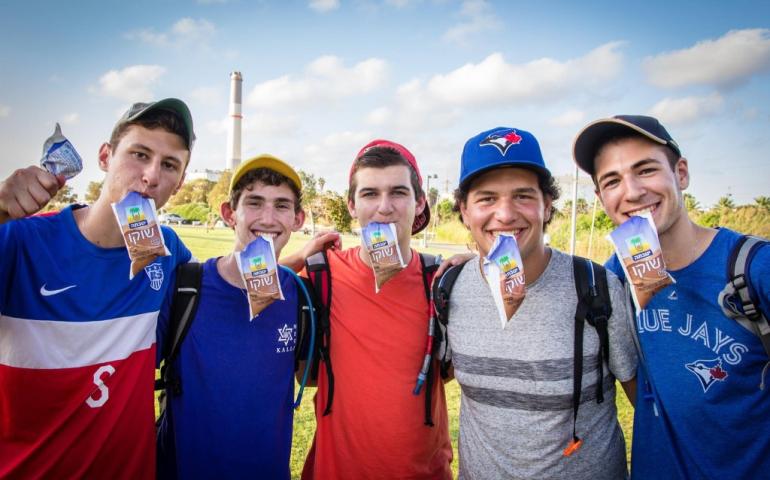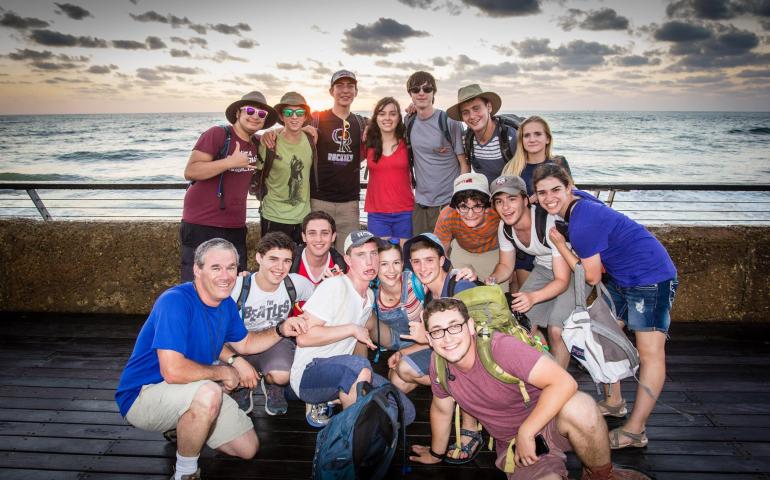 Location
Europe and Eastern Europe, Israel
Additional Cost Information
$9,630 includes flight, $2,970 with additional Poland trip.
Focus
Hiking, Israel, Outdoors, Sightseeing