Experience for yourself the epic story of the journey of the Jewish people. Begin your adventure in Europe, exploring more than 1,000 years of our rich European Jewish heritage. Truly appreciate the beautiful community and culture our ancestors created and its virtual destruction during the Shoah Holocaust. With the Czech Republic and Poland as an introduction, you'll arrive in Israel with an intimate understanding of the importance of Eretz Yisrael - the Land of Israel in our time, ready to enjoy four wonderful weeks discovering your personal connection to our people and our history.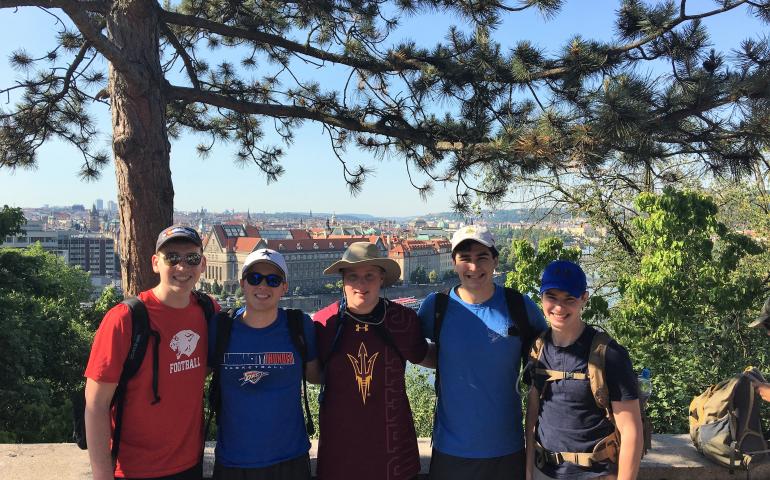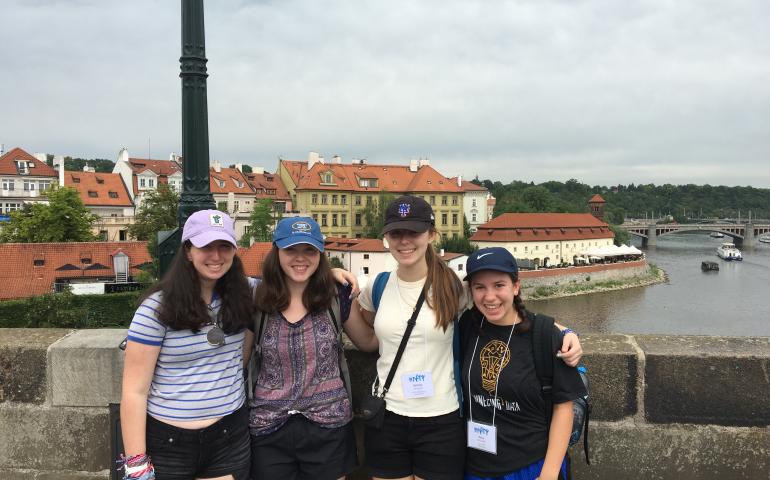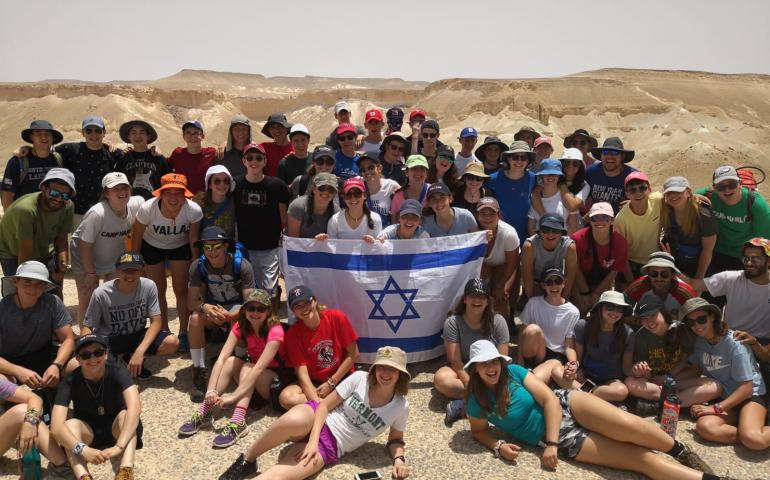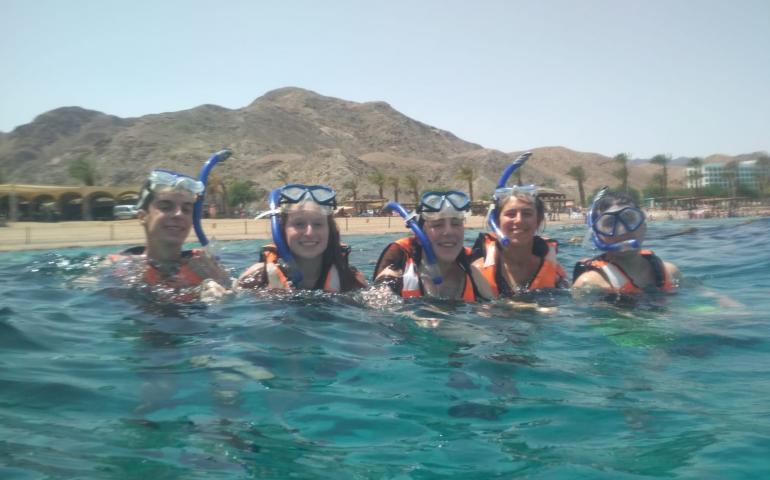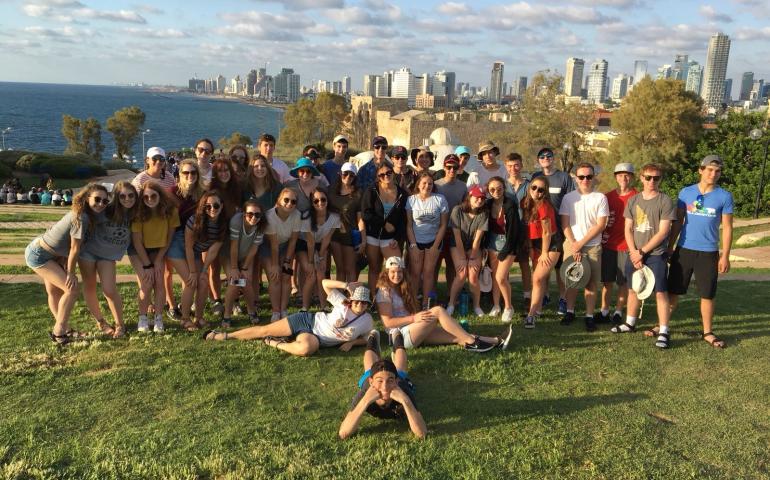 Location
Europe and Eastern Europe, Israel
Additional Cost Information
Early bird discount available. This fee includes round-trip transportation from New York City, 3 meals a day, hotel accommodations and the complete touring program, basic medical coverage, and all departure taxes. Excluded: pocket money, travel between your hometown and New York City, and passport fees.
Focus
History, Holocaust Education, Israel, Music, Outdoors, Sightseeing