The JustCity Leadership Institute is a Jewish precollege program that will bring together highly-motivated rising high-school juniors and seniors to put their passion for Jewish social action into practice in New York City this summer. The JustCity Leadership Institute is an inspiring Jewish summer experience at The Jewish Theological Seminary open to all Jewish teens regardless of Jewish practice or background knowledge. Designed for future change makers- highly motivated and intellectually curious students who are eager to engage with today's social issues- JustCity challenges you to think deeply about your personal Jewish and social justice journeys and the ways in which you can lead change at home and in the world. At JustCity you learn how to put your passion into action through group service and goal-oriented projects, and spend mornings in dynamic classes exploring Jewish texts and developing the tools needed to incubate innovation and maximize social impact.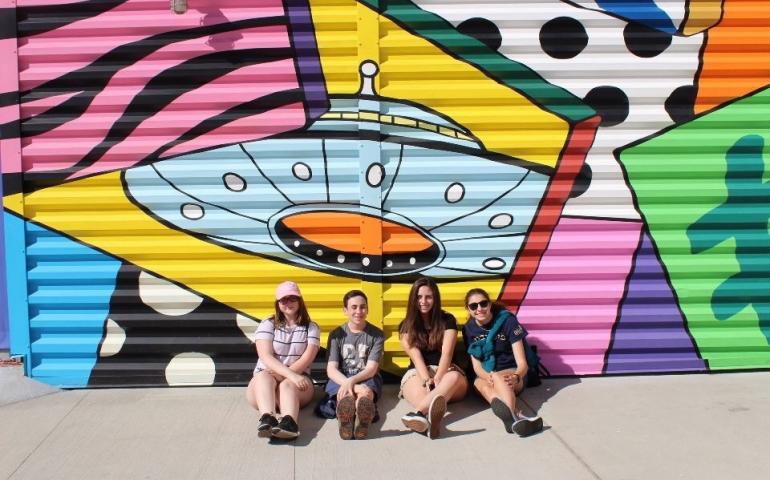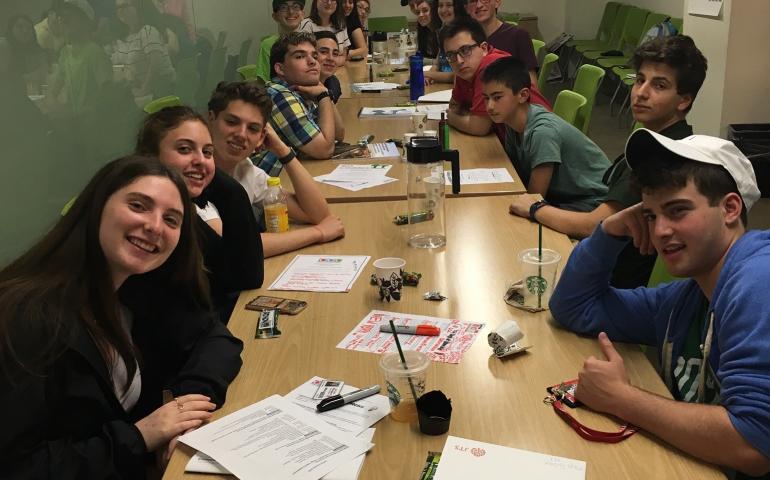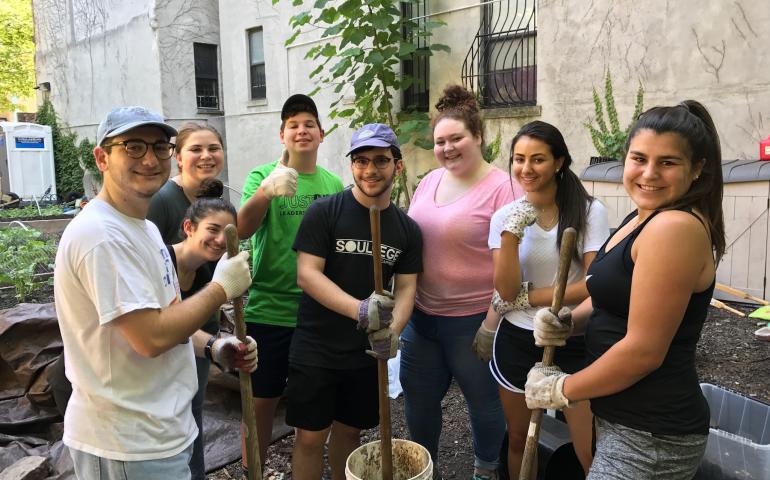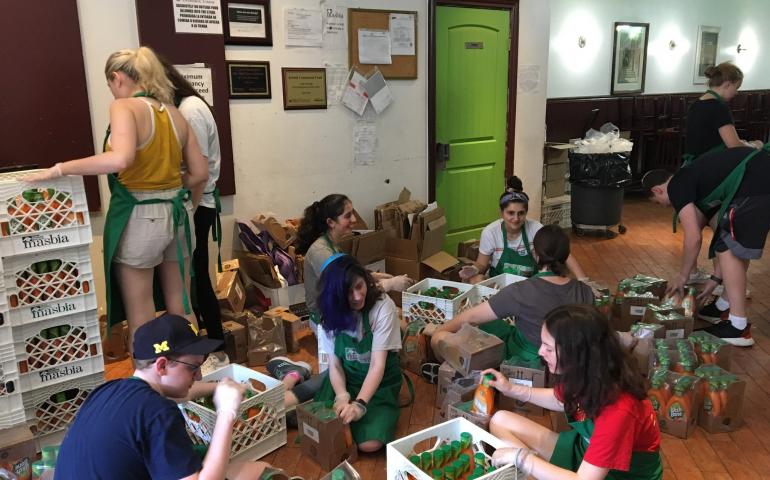 Location
NY-New York City / Westchester / Long Island
Additional Cost Information
Tuition does not include travel to New York.
Program Type
Internship / Fellowship Program, Pre-college Program, Residential Program
Focus
Academic, Advocacy, Entrepreneurship, Environmentalism, Jewish Study, Leadership, Sightseeing, Social Justice, Volunteering / Service-Learning