CTeen Heritage Quest is an awe-inspiring 22-day journey through the major Jewish features of Poland and Israel. Teens will absorb an authentic Jewish approach to tragedy, loss, and rebuilding. The trip will include visits to historic Jewish sites, in-depth tours of important landmarks, thrilling activities in major cities across Israel, and approximately 12 hours of community service.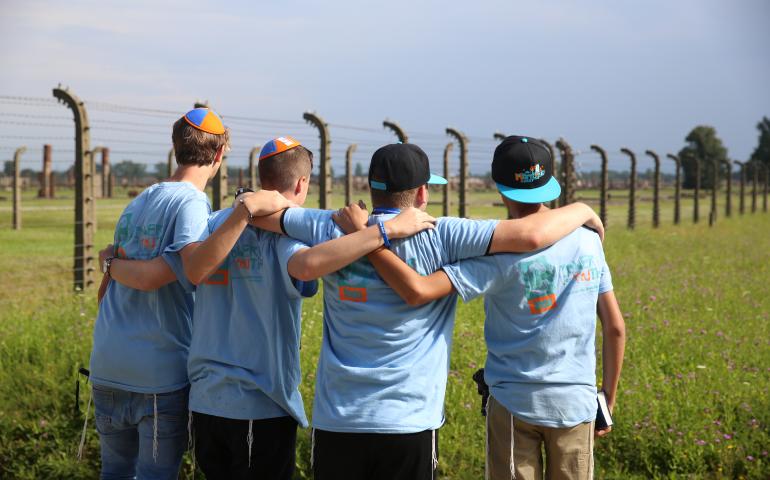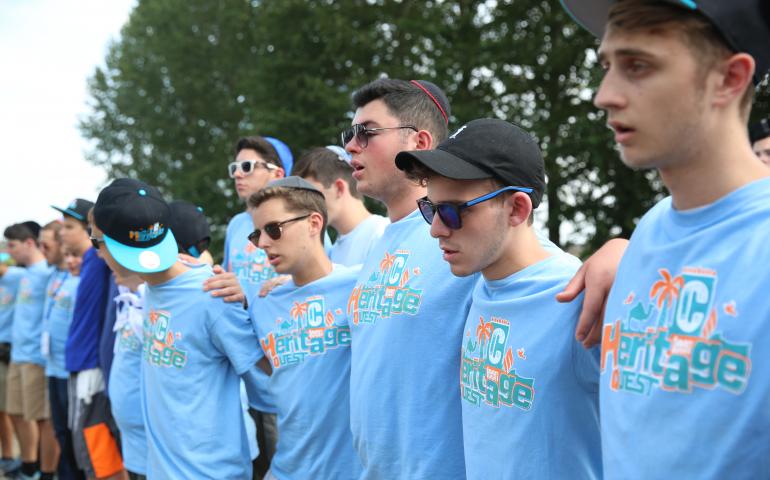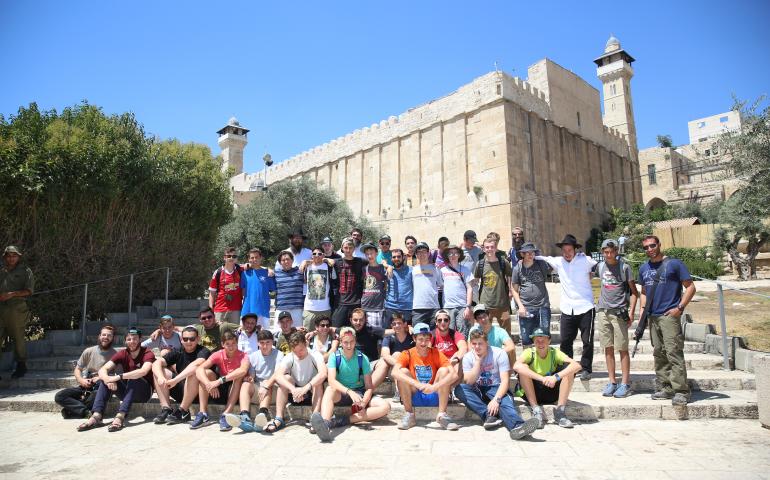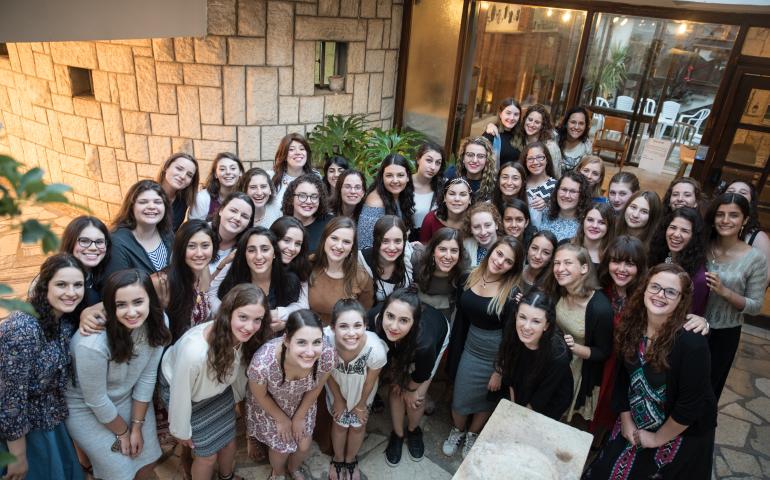 Location
Europe and Eastern Europe, Israel
Gender
Separate campuses or sessions
Additional Cost Information
Subsidized Price $3,795. Excludes airfare.
Start and End Dates
07/08/2019 to 07/29/2019
07/09/2019 to 07/30/2019
Program Type
International Travel, Israel Program
Focus
Holocaust Education, Israel, Sightseeing, Volunteering / Service-Learning
Approach
Chabad, Nondenominational