Take a Trip of a Lifetime!
Calling all rising 10th graders for a three week road trip!
Join a group of teens on the Food & Farm Road Trip, an Eden Village Camp program.
We'll trek down to Asheville, New Orleans, and Atlanta exploring farms and their communities. We'll cook and feast on organic deliciousness each night before falling asleep under the stars. We'll make new friends and meet new people, all while creating rituals and living our Jewish values.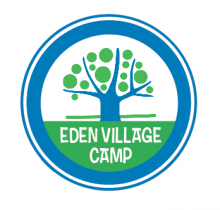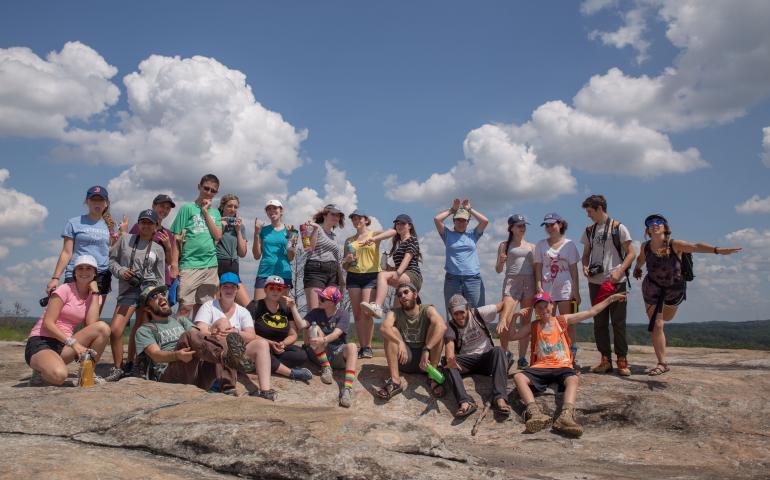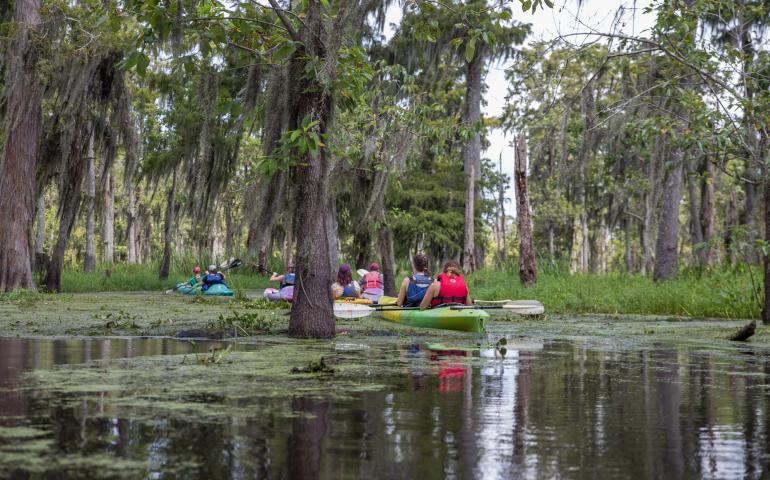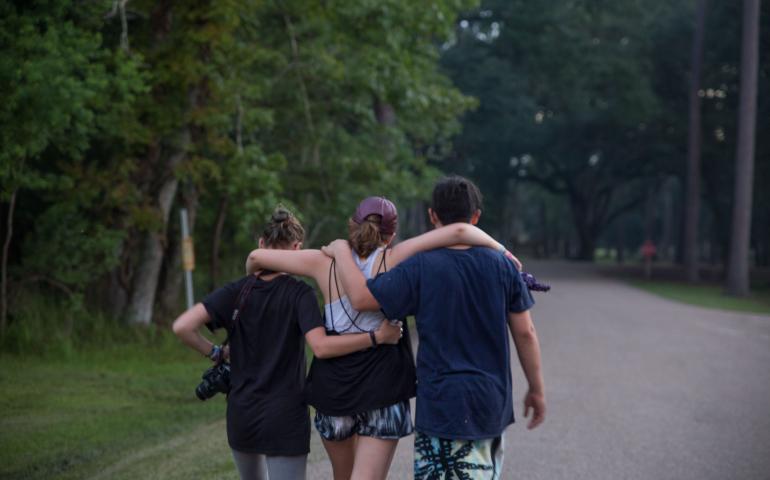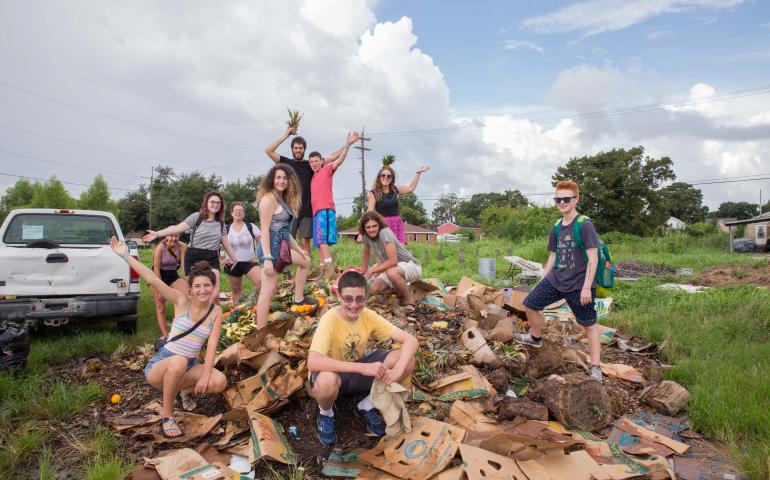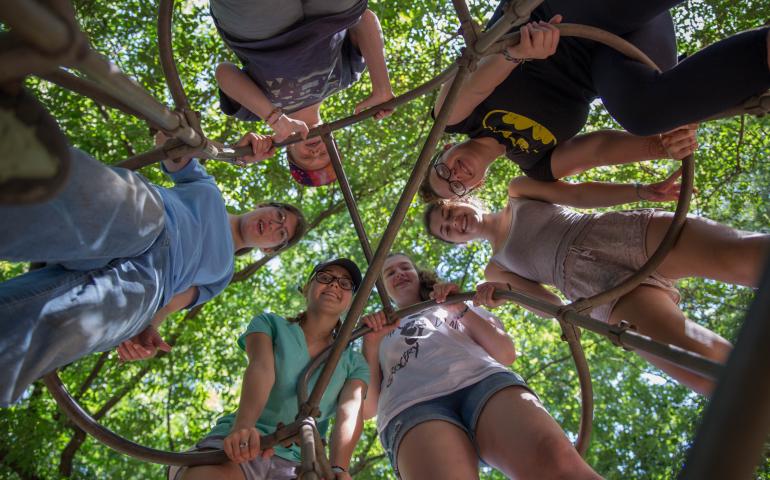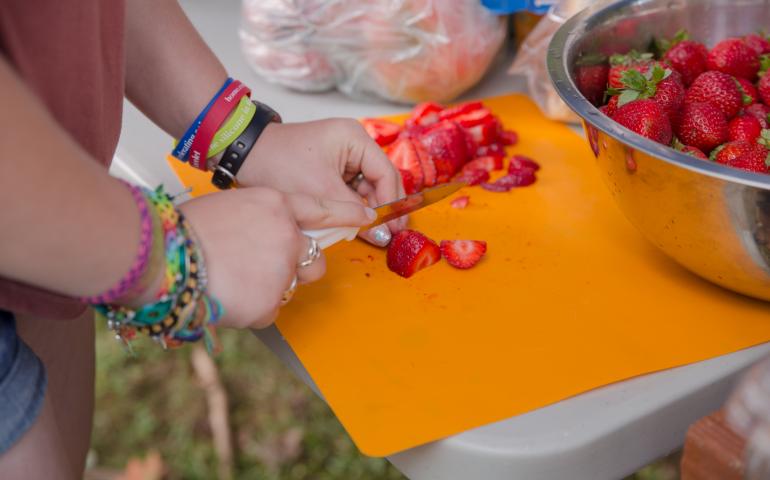 Location
US-Northeast, US-Southeast
Start and End Dates
07/09/2019 to 07/28/2019
07/30/2019 to 08/18/2019
Program Type
Domestic Travel, Overnight Camp
Focus
Environmentalism, Hiking, Outdoors, Sightseeing, Social Justice, Volunteering / Service-Learning