Truly unplug and tap into your true self this summer in the Adirondack backcountry. 
Paddle, hike, and adventure through the Adirondacks as you practice your new survival skills, learn about backcountry cooking, test your limits, and learn to rely on yourself and your community. Step up to the challenge and find yourself, community, the power of the wilderness, and so much more!
This trip will start at Eden Village Camp with 3 days of preparation before taking a bus up to the Adirondacks for 10 days of canoeing including a day of rest amongst the trees for Shabbat.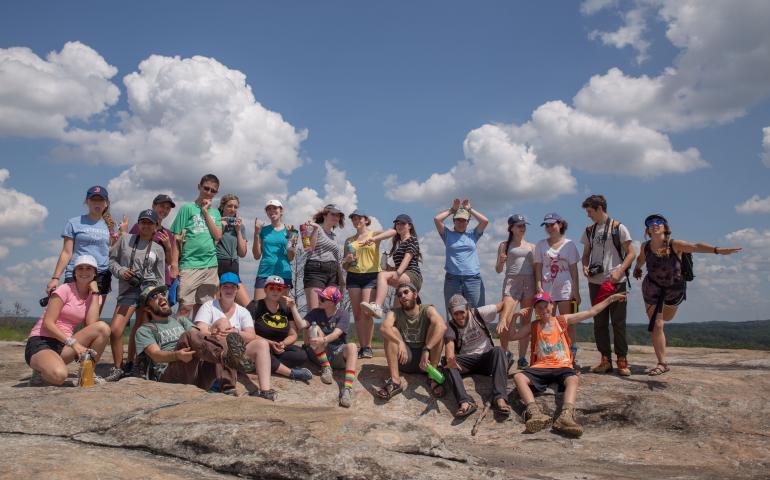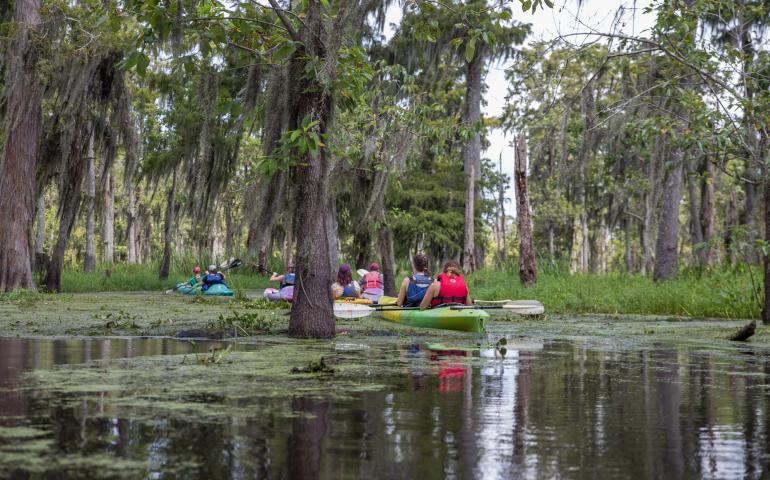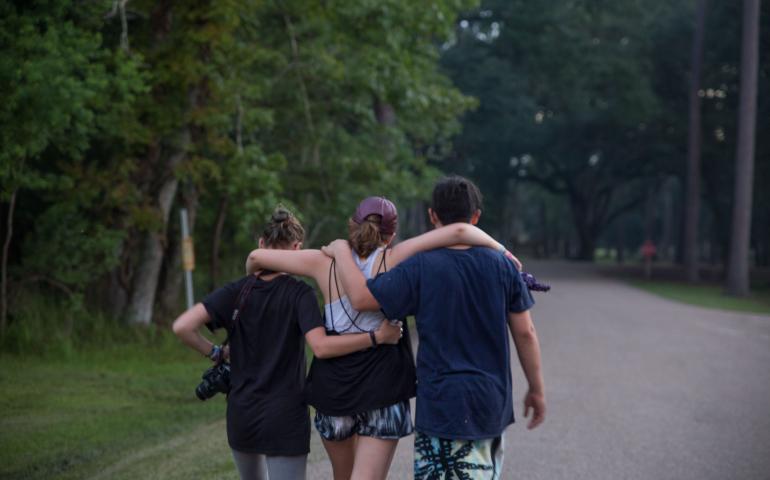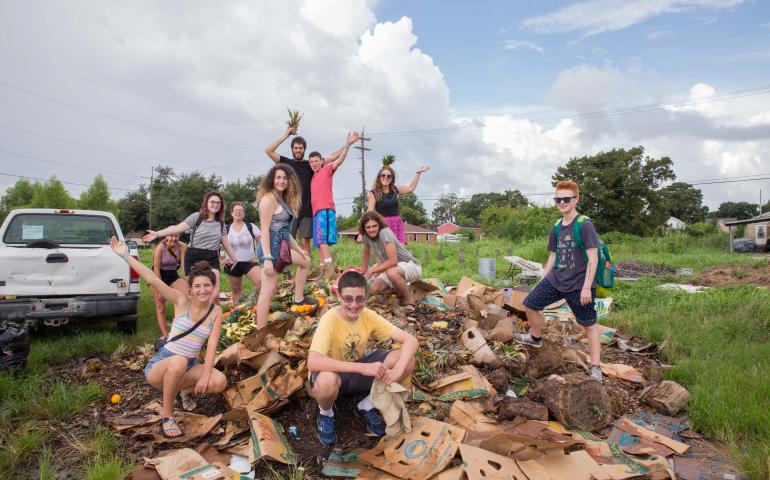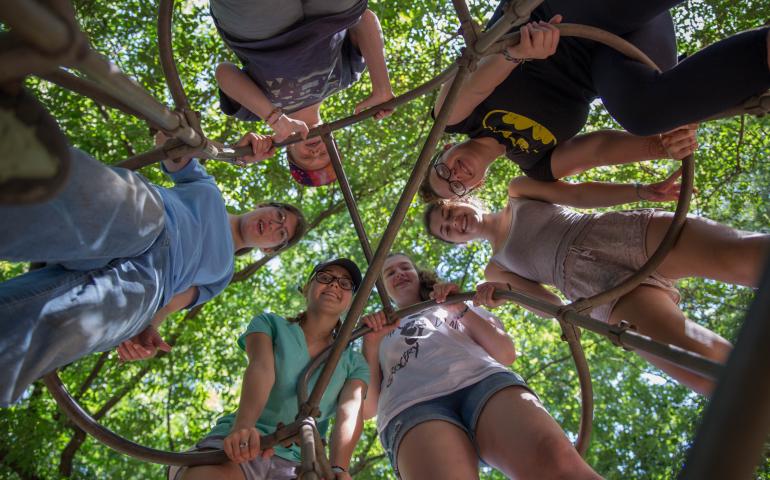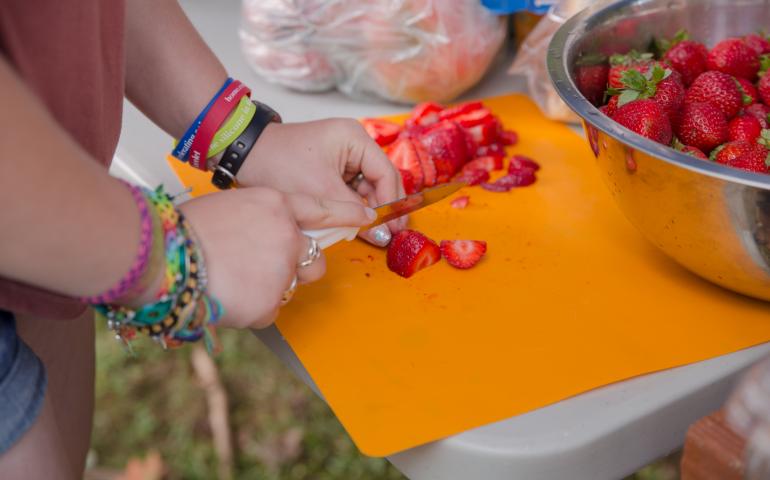 Additional Cost Information
For additional information on cost and scholarships, please visit our website: edenvillagecamp.org/summercamp/dates-rates
Program Type
Overnight Camp, Domestic Travel
Focus
Environmentalism, Hiking, Leadership, Outdoors