DOROT's prestigious Jewish Summer Teen Internship Program is returning to the Riverdale Y.
The program is for highly motivated and socially conscious Jewish students who want to make a difference in the community by working with older adults. Through a variety of hands-on experiences in the community and onsite at DOROT, interns work with peers, develop leadership skills and form meaningful intergenerational connections. Students earn approximately 100+ hours of community service. 
In light of the ongoing COVID-19 pandemic and in an effort to ensure the health and safety of all of our participants, DOROT will be running our Summer Teen Internship Program remotely this summer.  Join us by video and telephone platforms from the safety of your own home!  
The Riverdale program will be offered July 20 - August 13, Monday - Thursday 9:30 a.m. - 4:00 p.m. To apply, visit our website here.
Questions? Contact teens@dorotusa.org or 212 769 2850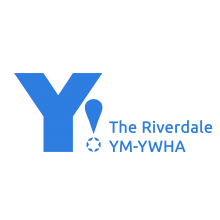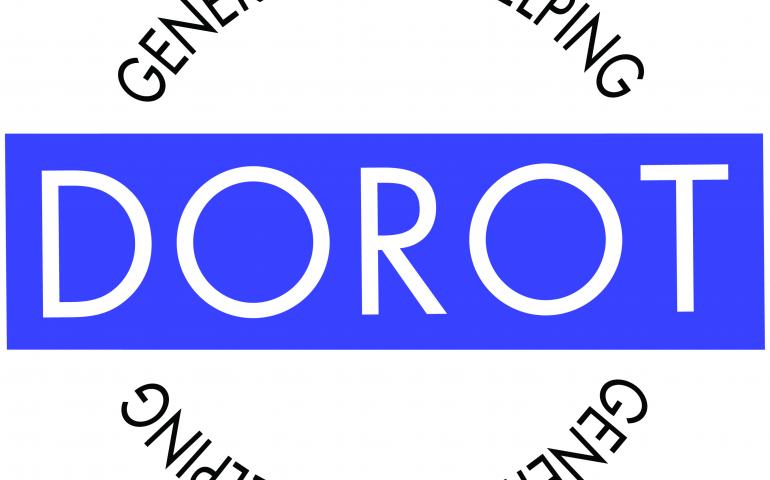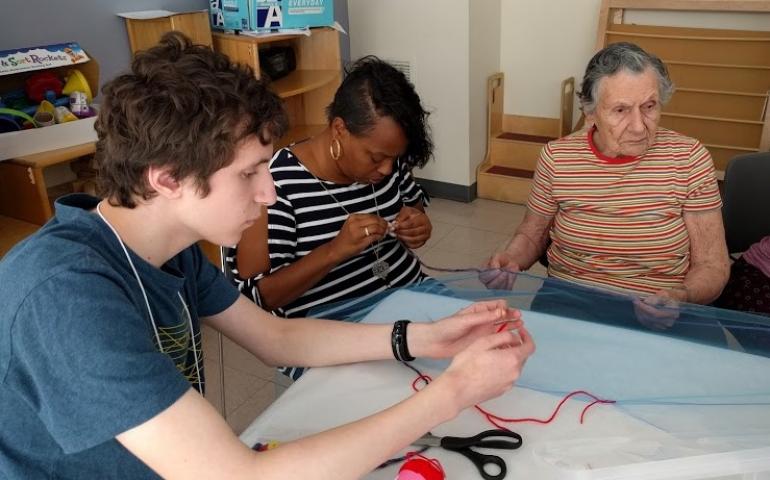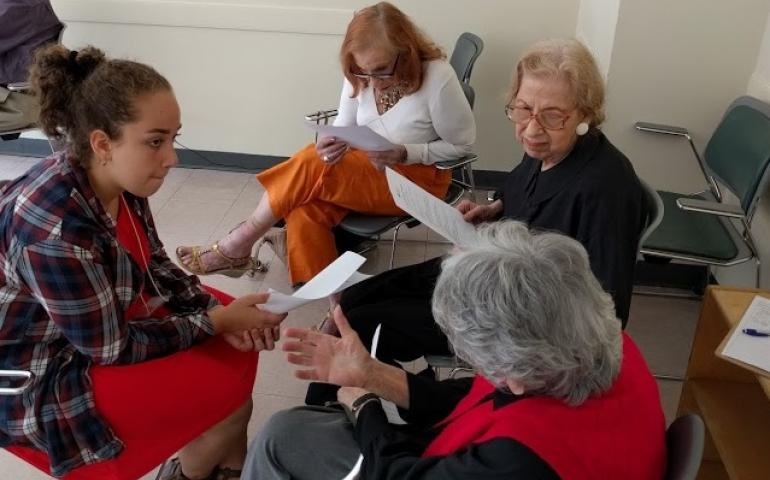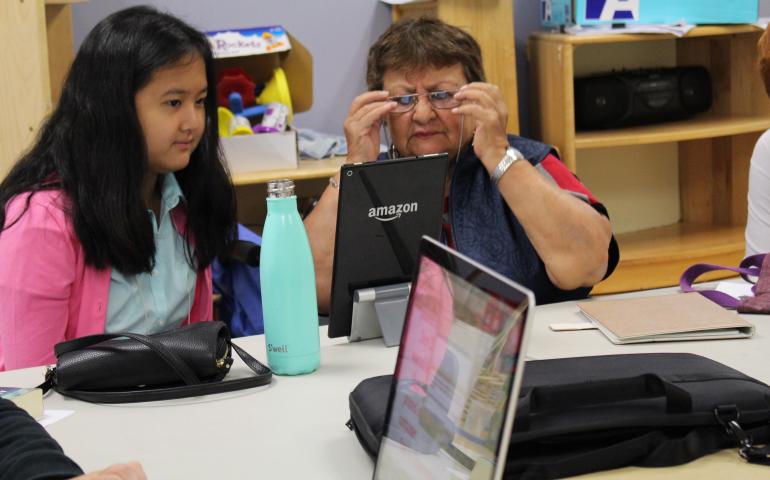 Location
NY-New York City / Westchester / Long Island
Program Type
Local (Teen Only) Program, Internship / Fellowship Program, Virtual
Focus
Advocacy, Film, Leadership, Social Justice, Volunteering / Service-Learning
Approach
Nondenominational, Pluralistic