CTeen Xtreme is a unique travel camp geared for high school students with trips for girls and boys. Our program promises to boost your teen's self-esteem with extreme adventures, extreme trips, and an extreme love for being Jewish. Self-discovery, adventure, bonding with peers, and appreciating group dynamics are essential during the adolescent years when children are transformed into adults. Our outdoor adventure program's array of adventurous hikes and thrilling trips are designed to boost the self-confidence, sense of responsibility, communication and survival skills of our teens. Our Staff members are hand-picked for their experience, expertise, good social skills, warmth and a love and knack for teens. Drawing on their own camp experiences, our staff will work to develop skills, confidence and a responsible spirit within each teen. Our low camper-to-staff ratio ensures that each child will have the highest quality supervision along with caring and attentive guidance. Our Heritage at CTeen Xtreme, we take pride in our motto: Judaism with a smile. Our fun and hands-on approach leaves our campers imbued with a deep sense of pride in their Jewish heritage and a love for the Land of Israel. CTeen Xtreme is where treasured memories take place and lifetime friendships begin.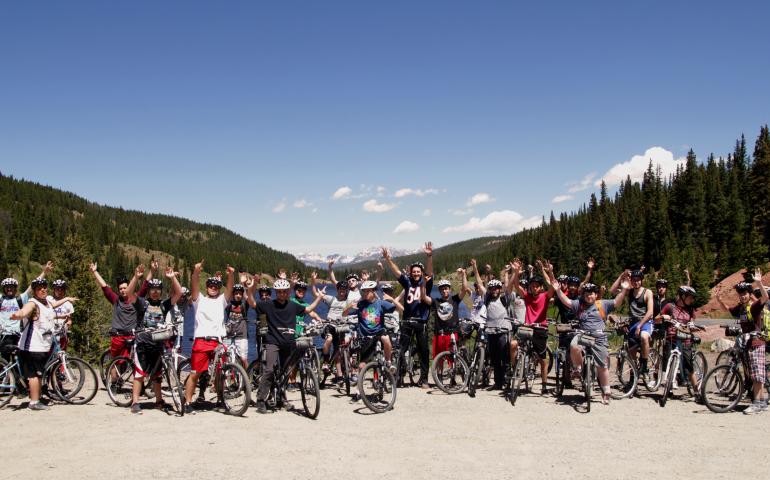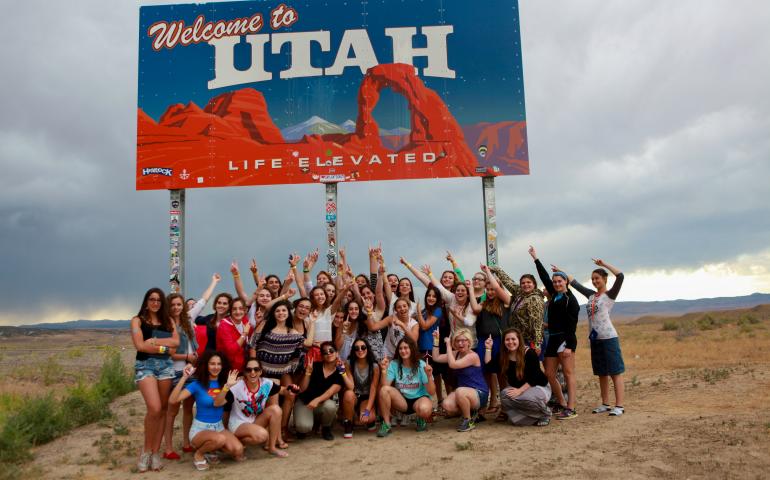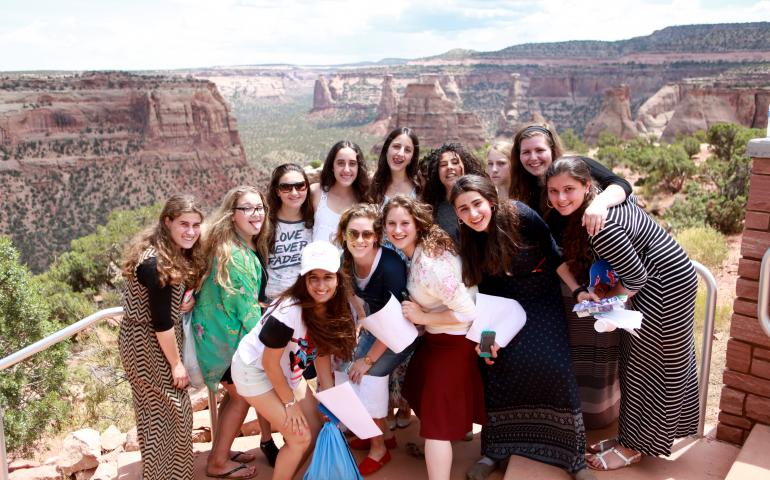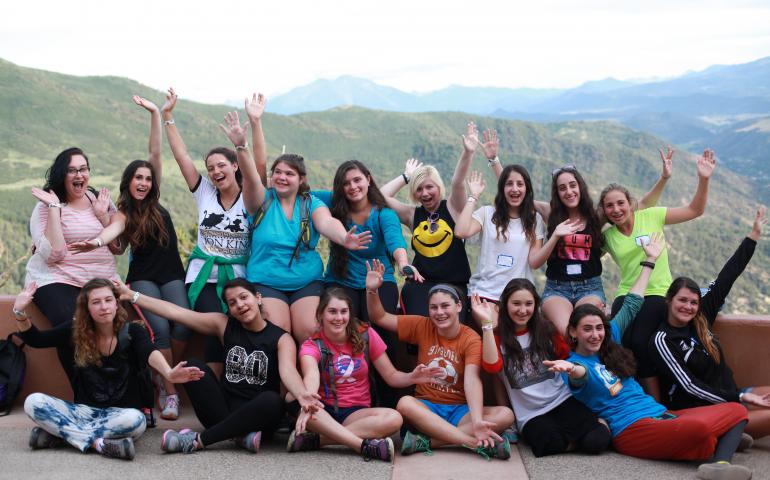 Gender
Separate campuses or sessions
Additional Cost Information
Subsidized Price $2350. Excludes airfare.
Start and End Dates
07/01/2019 to 07/14/2019
07/03/2019 to 07/16/2019
Program Type
Domestic Travel, Overnight Camp
Focus
Academic, Camp, Hiking, Jewish Study, Outdoors, Sightseeing, Volunteering / Service-Learning
Approach
Chabad, Nondenominational