Summer Planner
An interactive way for teens, parents, grandparents, and youth professionals to browse and share a wide range of summer programs.
Camp Shomria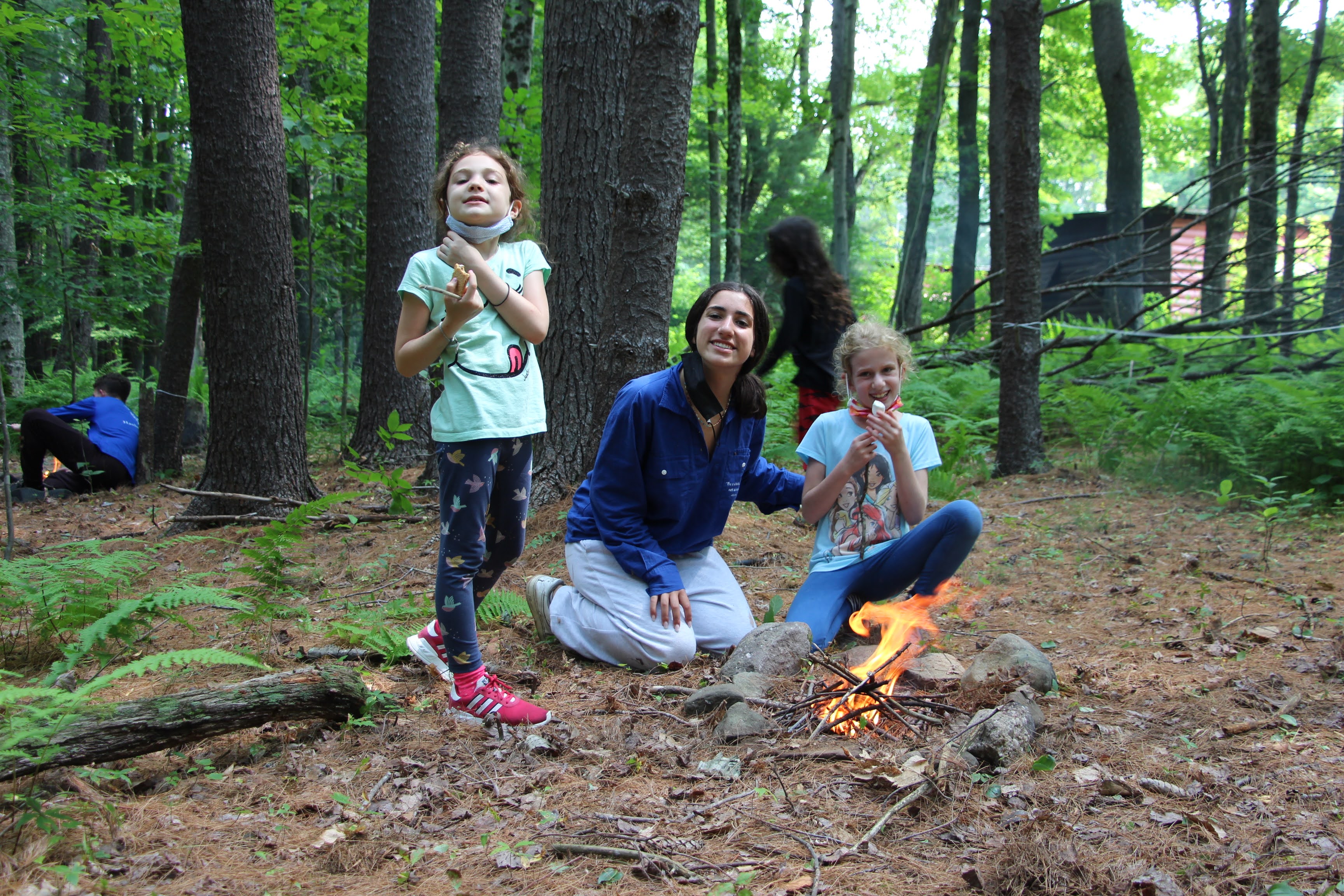 Camp Shomria is our kibbutz-style summer camp located in the Catskills. Campers participate in swimming, sports, arts and crafts in addition to progressive Jewish programming, and community involvement. Campers also actively participate in growing vegetables in our garden and collecting eggs from our chickens. Camp Shomria is supervised and directed by an adult team of experienced educators from the United States and Israel. This summer, our camp is running for 6 weeks, with 1-6 week options available. 
We believe that learning should be hands-on, youth-centered and cooperative; and we strive to provide that kind of experience. What makes us unique is our culture, which allows campers to create their own world, get a sense of ownership, and become empowered over their lives and education. Whether it's drama games or interactive discussions about social issues, our programming lets campers grow into independent, critical thinkers.
Check out some of our highlights: 
MiniMosh: a 5-day "Taste of Camp" for rising 3rd & 4th graders, led by our most experienced counselors. Parents join us on Friday for a Kabbalat Shabbat when picking up the kids!
Yedid: our Counselor-in-training program for rising 11th graders. Spend 3 weeks at camp in a leadership training course, then join our Yedid trip! This is a month long trip together with members of our sister camp in Canada, traveling to Italy for a week, then a month-long tour in Israel- meet with different people in Israeli society, connect to your Jewish roots, learn about the history of Kibbutzim, go hiking, swimming, and have fun! 
Eco-Chava: we have an on site organic garden, where campers spend time learning about the earth, weeding and harvesting vegetables, and picking eggs for breakfast. Every week, campers have at least 2 sessions there to engage with the farm, and learn about environmentalism.
Tiyul: Once a session, campers go on a hiking and camping trip! Each group goes on a trip appropriate for their age, and they spend the day in nature, and finish with a campfire under the stars.
All this, and more! Check out our website for more information, or reach out for an info-session or tour of camp!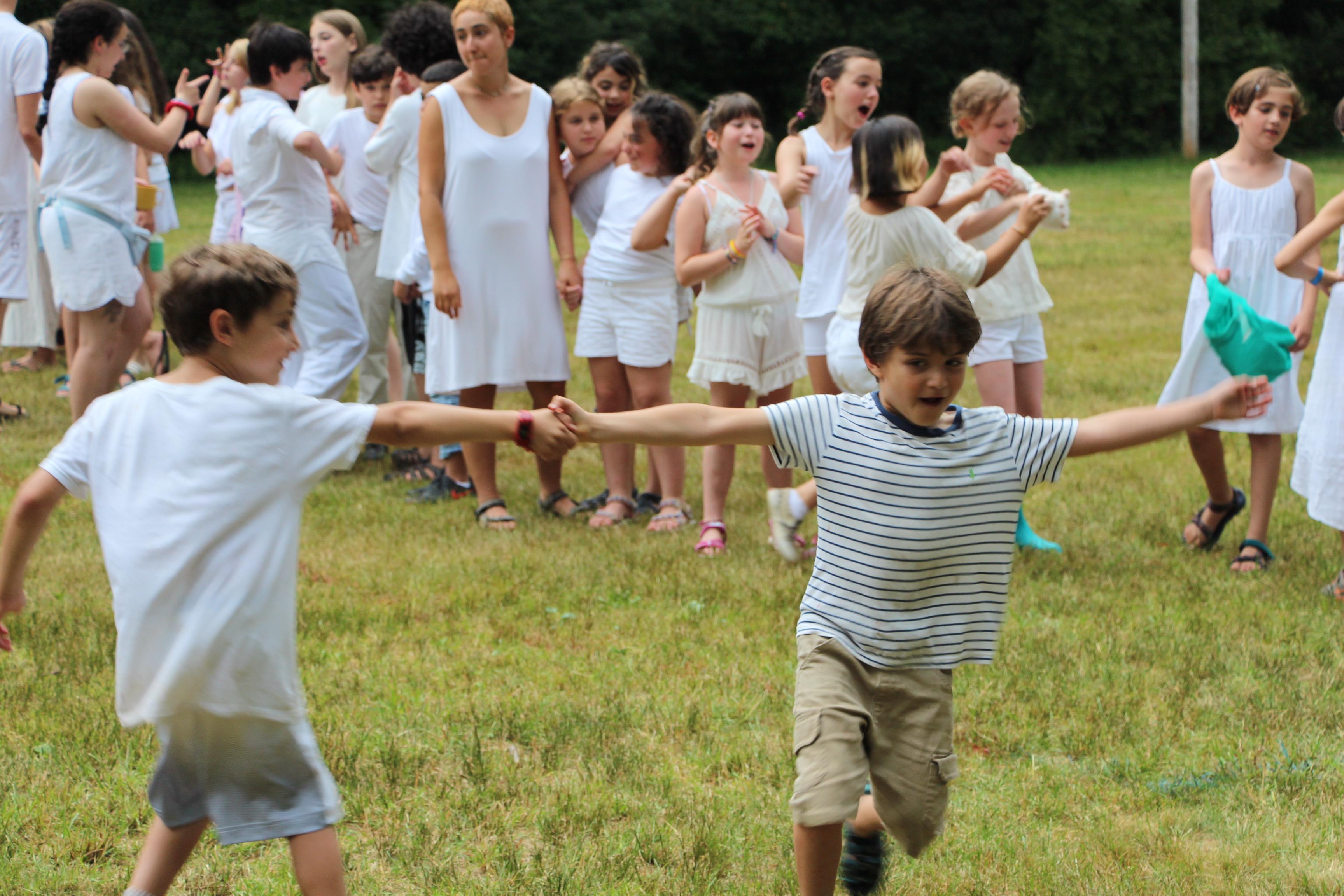 Location
NY-New York City / Westchester / Long Island, US-Northeast
Start and End Dates
07/03/2022 to 07/23/2022
-
-
Grades
10, 2, 3, 4, 5, 6, 7, 8, 9
Duration
6 weeks, 3 weeks, 2 weeks, 1 week, 4 weeks
Program Type
Counselor in Training Program, Domestic Travel, Residential Program
Focus
Camp, Dance, Environmentalism, Hiking, Israel, Kibbutz Living, Leadership, LGBTQ, Outdoors, Politics/Government, Social Justice, Sports
Scholarship Available
Number of Participants
120
Cancellation Policy Type
You can find more information about our cancellation policy
here
Additional Information
Kosher food
Shabbat friendly