Ramah Asiyah is Ramah Israel's 6-week Israel internship/training program open to rising seniors. It's a great way to deepen your connection to Israel while gaining practical exposure to a professional field.
 Three tracks are offered the summer of 2019: Magen David Adom (MDA)- First-Aid Course and Emergency Medical Volunteer Program,  Hi-Tech and Sports Coaching. In future summers additional tracks in  Social Justice and Arts and Culture will be added to our internships in Israel program.
Ramah Asiyah operates under the auspices and b'ruach (spirit) of Ramah Israel. You'll be part of a fun, positive and supportive Jewish community of peers and tzevet (staff).
Although Ramah Asiyah operates separately from Seminar, the two programs have parallel schedules, allowing participants from both programs to interact, especially during free time and on Shabbat.
Learn more about available internships in Israel by contacting ramahisrael@campramah.org or visiting our website at seminar.ramah.org.il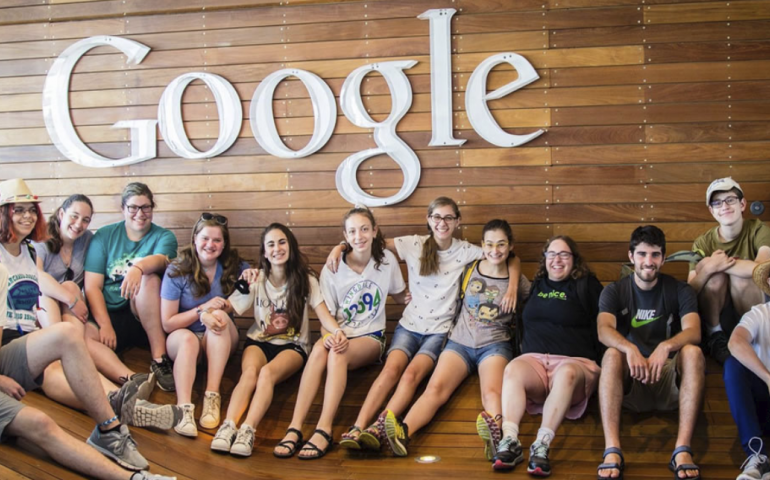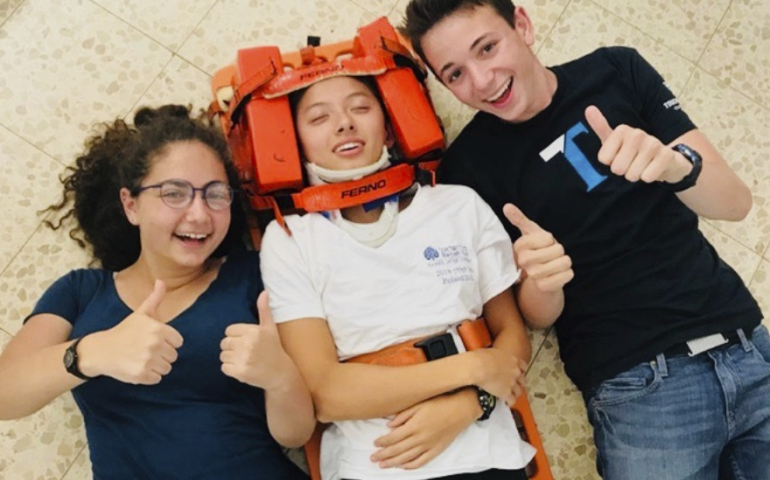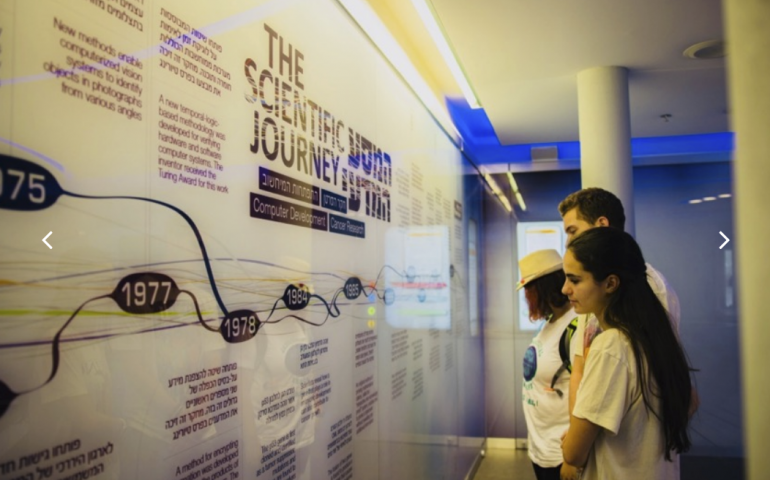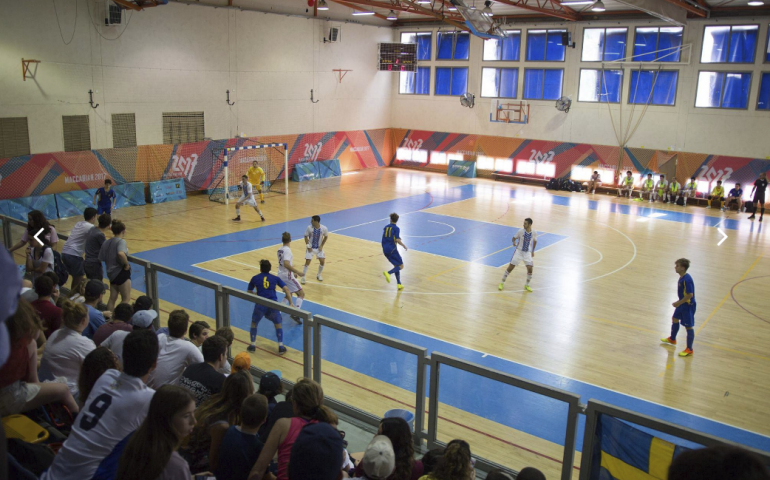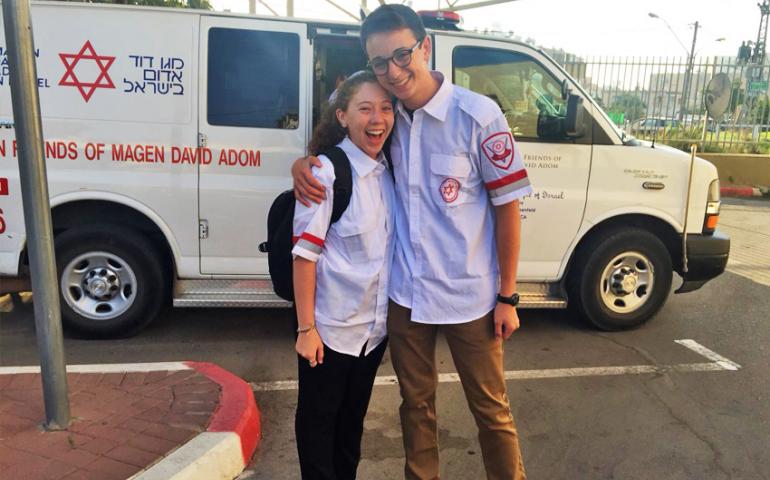 Focus
Volunteering / Service-Learning